Below you will find Irish dance resources for our families. We've included our recommendations for shoes, dance wear, Irish dance conditioning, and MORE!
Please let us know if you need additional help getting your dancer everything they need for class. We are happy to assist!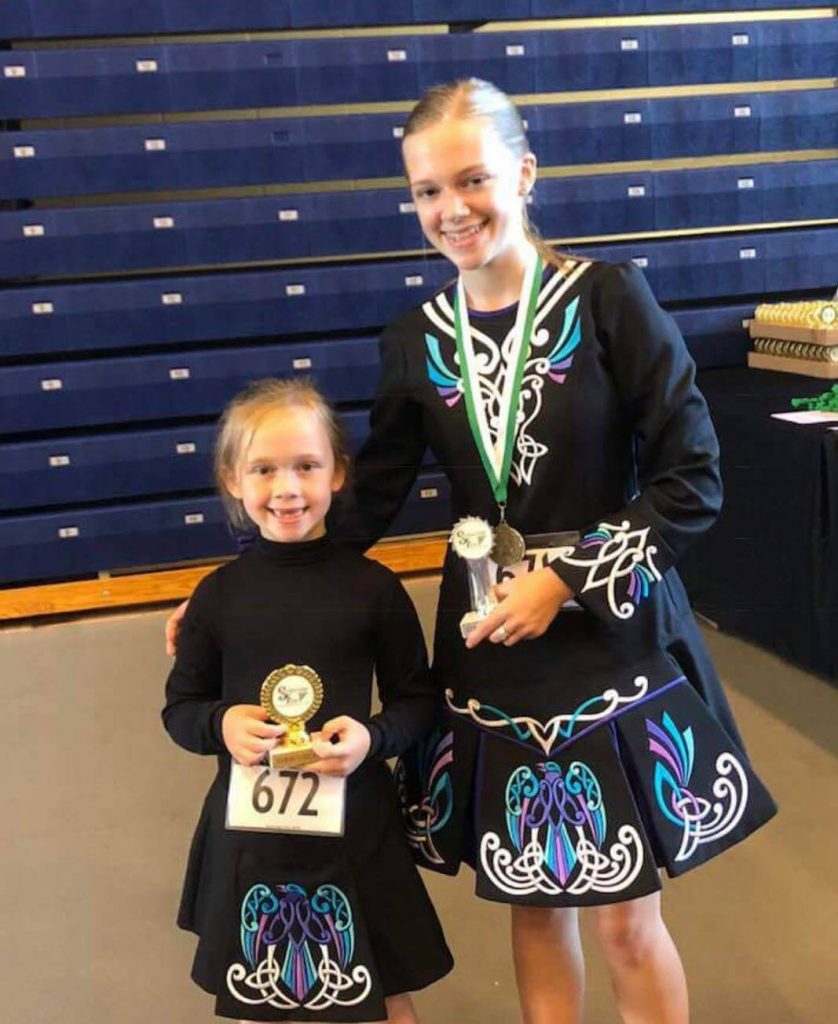 Sue has created an environment where the girls feel comfortable and safe to learn new steps and where they know it's okay to make a mistake.  Sue goes above and beyond to make learning Irish dance a truly fun experience.  If you have been interested in your child learning Irish dance in a fun, safe and positive environment, this is the studio for you.
-Erin (SRB Parent)