Our 2020/2021 session kicks off September 14th. Registration opens to new studio families September 1st.
Our preschool program is divided into 10 week sessions. All other classes follow the school year schedule and run September- June.
Below you will find class descriptions for our preschool Irish dance classes, beginner classes, and our adult programs. Have an experienced Irish dancer? Please contact the studio to learn more about our advanced level classes!
Need a little extra help picking a class? Schedule a free trial! Our individual trial sessions are a great way to get a feel for our school and try a class.
It is our mission to teach the tradition and love of Irish dance in a supportive, family-friendly setting. We would love to welcome your family to our school!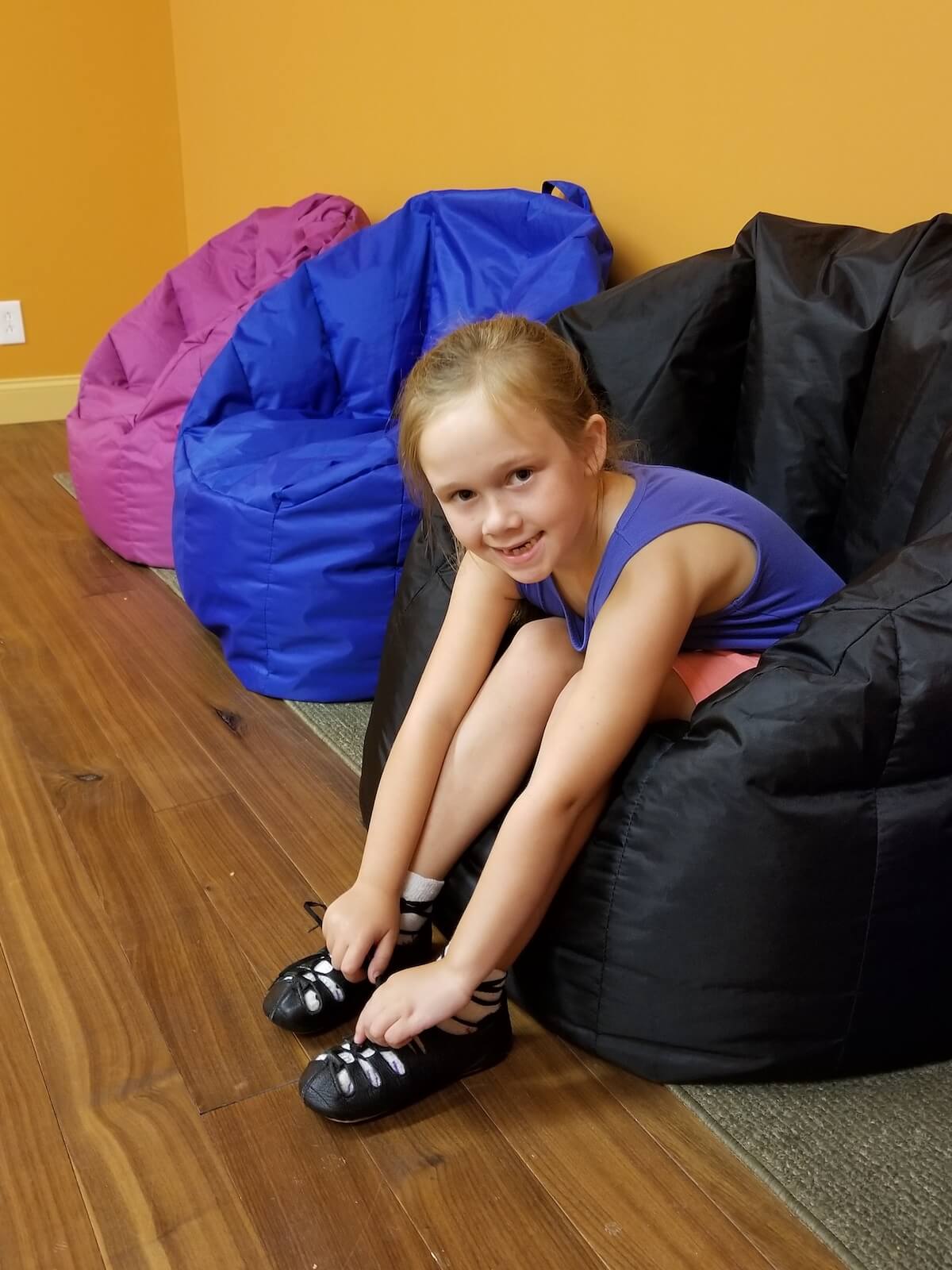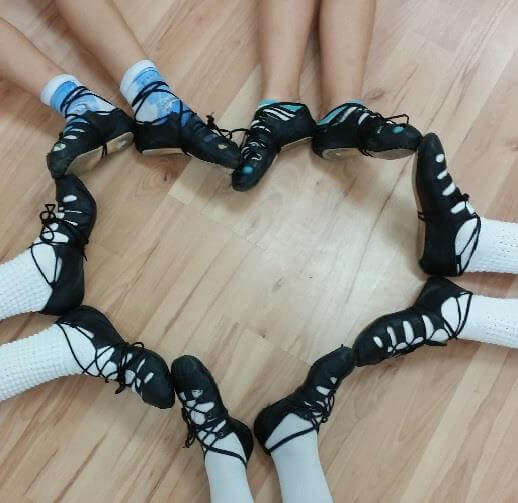 Little Leprechauns An introduction to Irish dance for the Wee Ones! Our Little Leprechauns program is designed to help preschoolers develop coordination, self-esteem, and social skills through dance, music, and play. This preschool Irish Dance program is divided into different levels to ensure classes can be modified for children of different ages and gross motor skills development. Classes are divided into 10-week session.
Little Leprechauns Wednesday 5:15pm-5:45pm (in-studio)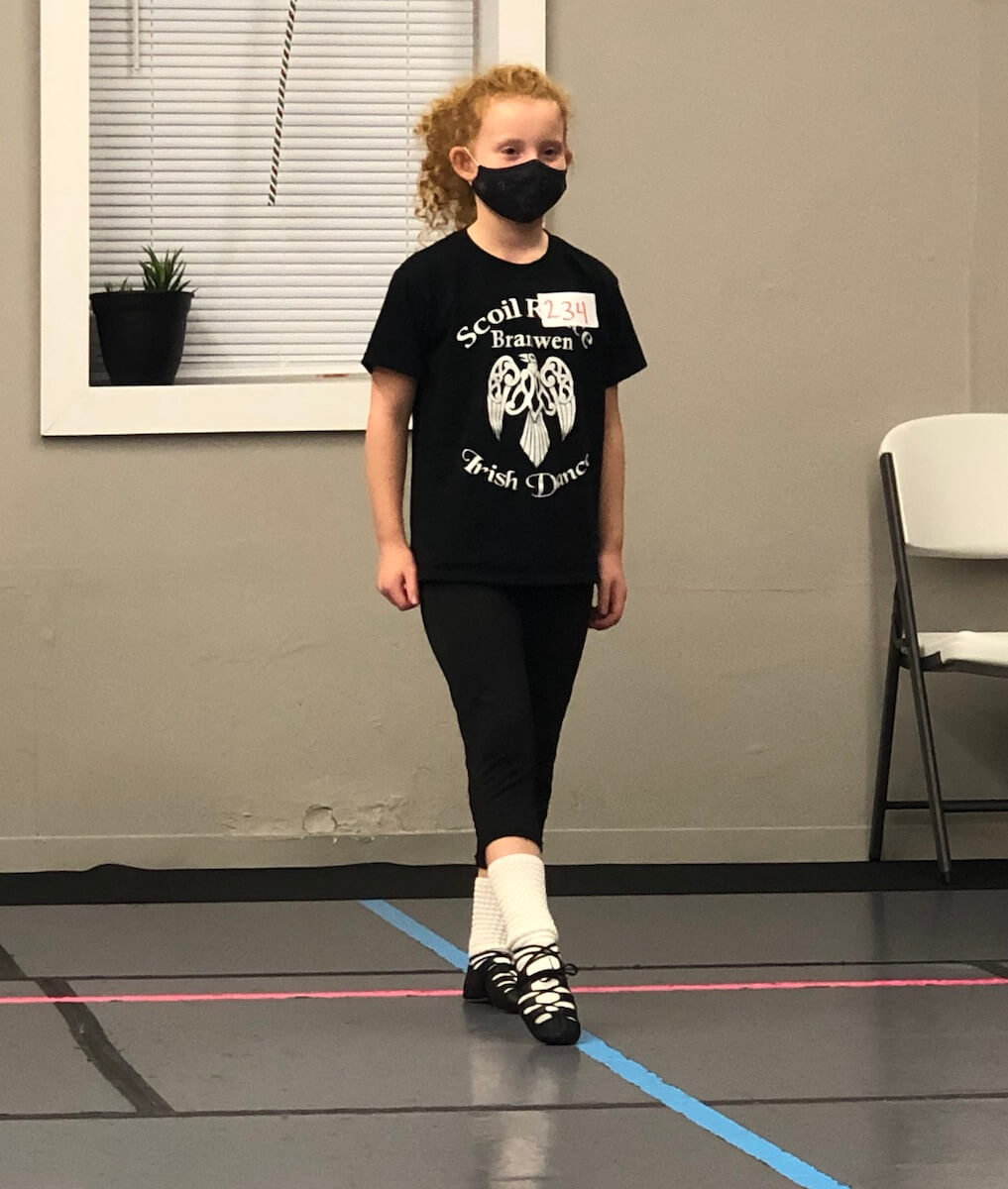 Beginner/ Adv. Beginner Level Get a jump start into the basics of Irish dance in a beginner level class! Dancers will learn skip 2-3's and sidesteps while focusing on Irish dance fundamentals such as foot placement, posture, rhythm, and timing. These techniques are then incorporated into soft shoe steps and group dances.
Beginner/ Adv. Beginner Wednesdays 6:00pm-6:30pm (in-studio)
Intermediate/ Advanced Level Ready to take things to the next level? Our Junior Jiggers, Shamrockers, and Ravens are leveled classes that allow our dancers to continue improving their Irish dance technique. Please contact the studio for placement. These classes are offered both in-person and online.
Junior Jiggers Tuesdays 5:00pm-6:00pm (in-studio or online)
Shamrockers Tuesdays 6:15pm-7:30pm (in-studio or online)
Ravens Saturdays- 10:00am-12:00pm (in-studio or online)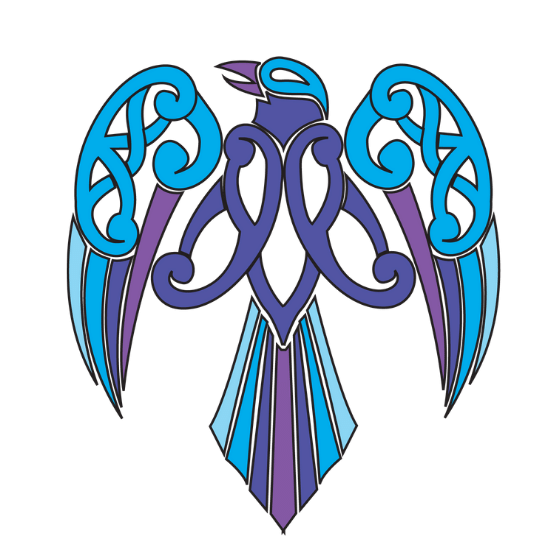 Adult Classes Yes, adults dance too! No experience necessary, just come prepared to have fun! Our adult classes are divided into two levels. Our Beginner Adult Class if for those dancers who are just beginning their Irish dance journey or need a bit of a refresher. Next step is our Adult Ceili Class, for those who have danced before or have learned our basic steps. Dancers will be introduced to both solo (soft shoe and hard shoe) as well as group/ figure dances.
Adult Beginner Wednesdays 6:45pm-7:30pm (in-studio)

Sue has created an environment where the girls feel comfortable and safe to learn new steps and where they know it's okay to make a mistake.  Sue goes above and beyond to make learning Irish dance a truly fun experience.  If you have been interested in your child learning Irish dance in a fun, safe and positive environment, this is the studio for you.
-Erin (SRB Parent)