So much more than just dance lessons!
At Scoil Rince Branwen, we are committed to providing our dancers with a high-quality Irish dance program. When you take a class with us, you are also getting a positive, nurturing, and supportive dance studio experience.  Whether our students choose to dance recreationally, perform or compete; our unique program allows them to design their own path to success!
Scoil Rince Branwen is so much more than just Irish dance.  Dance leaves a lasting impression on our students. Studying Irish dance sets the foundation for a lifetime of success both in and out of the dance studio!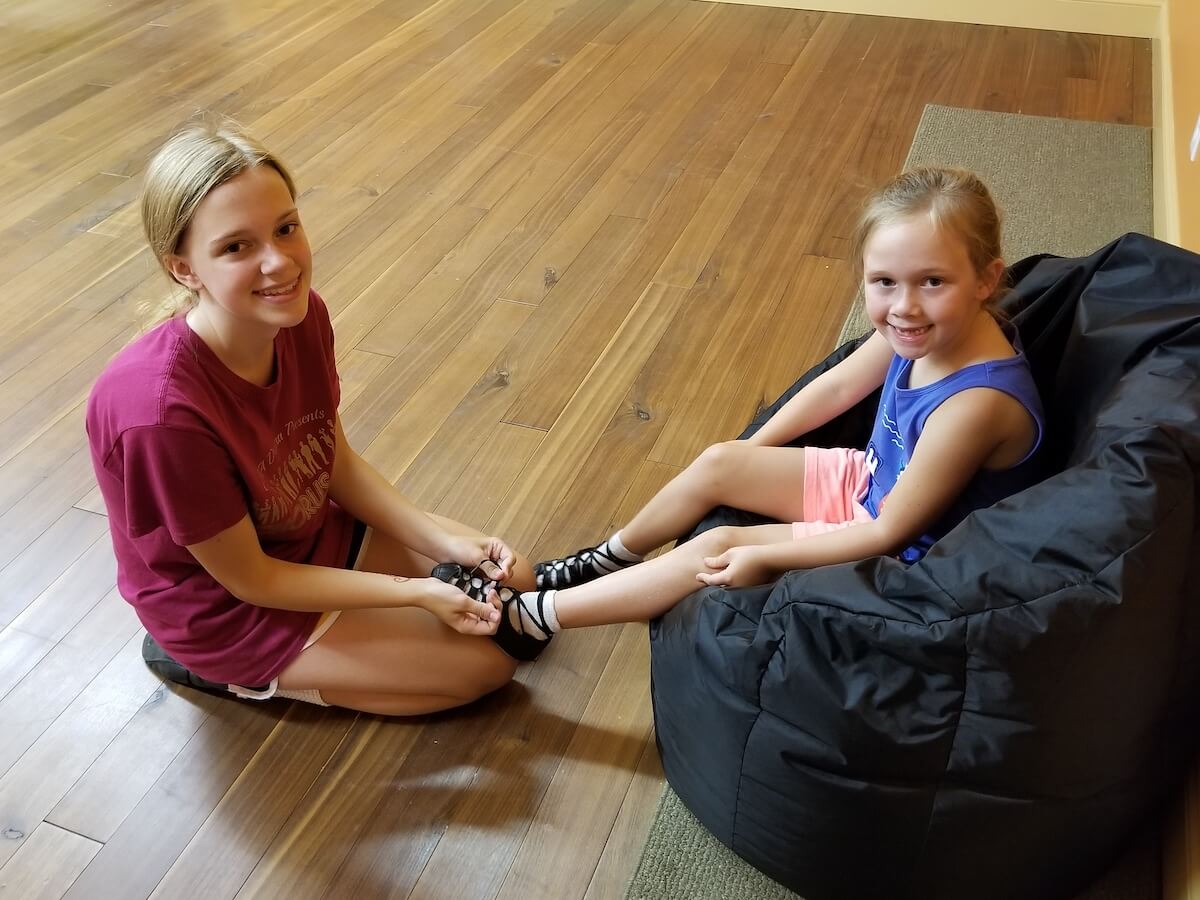 We offer Irish Dance in Baldwinsville for students as young as 3! Our preschool program gives students the best introduction to Irish dance. Dancers continue to grow in our leveled classes. 
Registration is easy via our parent portal. After creating an account, you can pay your tuition, register for classes, and see your payment history!
Stay up to date on studio events, upcoming performances and new classes. Like and follow Scoil Rince Branwen on Facebook and Instagram!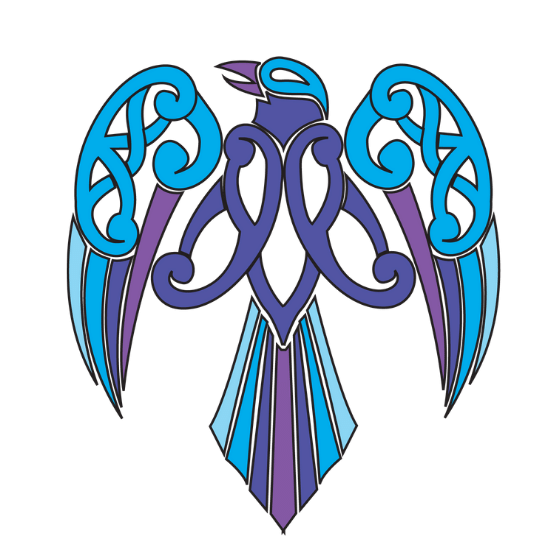 Scoil Rince Branwen has been wonderful for my daughters. The girls are genuinely excited for class every week and always have fun. The instructors are nurturing, supportive and patient. Very family friendly!
-Nicole (SRB Parent)